About the author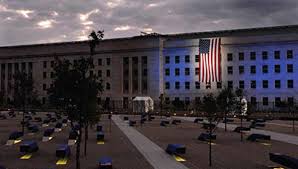 Jeff Moore is the CEO of Muir Analytics. He earned his PhD in Thai counterinsurgency strategies and tactics from the University of Exeter in the UK in 2011. He has a BA in political science and an MA in US history with a concentration in military affairs from East Carolina University.
Dr. Moore has worked as a defense contractor and security consultant since 1998. Among other tasks, he has supported the US Army's Plans and Operations Division (G-3) in the Pentagon and the Department of Defense's Force Transformation efforts. He has also taught counterterrorism at National Defense University.
Dr. Moore is published in a wide array of magazines such as "Jane's," "Proceedings," "Small Wars Journal," "Naval History," "World Refining," "Asia Inc.," "Mass Transit," and "World Oil" magazine where he is an Asia exploration/production and security columnist. He is moreover a frequent contributor to UPI's "Outside View" regarding international security issues.
Jeff has given briefs to the Defense Intelligence Agency, the Pentagon, JUSMAG Thailand, the Overseas Security Advisory Council in Singapore, Royal Thai Army Thai Special Forces Headquarters, the Royal Thai National Security Council, the U.S. Chamber of Commerce in Singapore, The American Society for Industrial Security, and other like entities.
Quick Contact
The author is available to lecture or brief on subjects directly or indirectly related to his book and freelance articles, including various intelligence issues, separatist terrorism in Thailand, general Southeast Asia subject material, and a variety of strategic business subjects in Southeast Asia.